Are you looking for the best SEO consultant / SEO expert in Kerala India?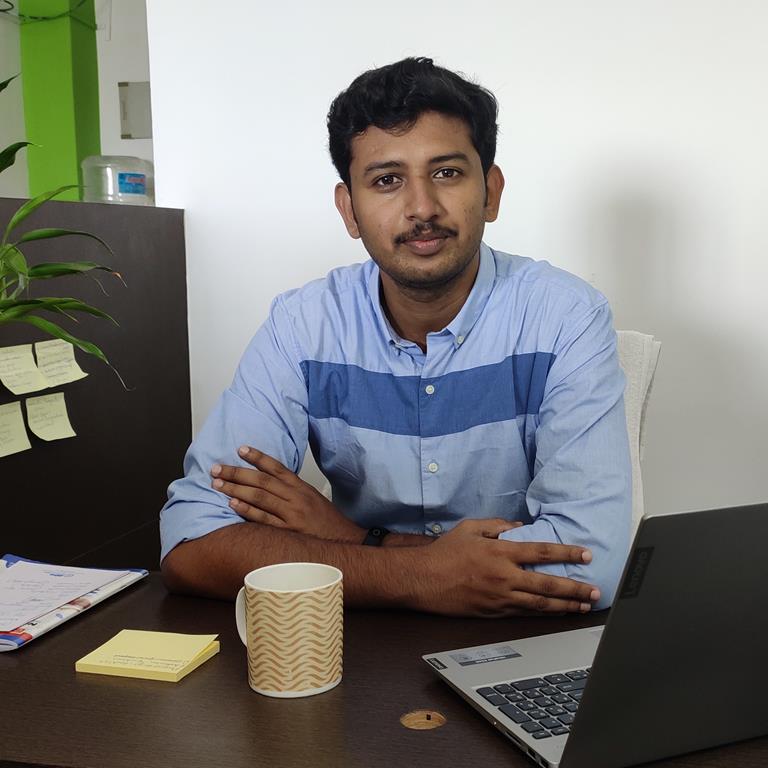 Hi. Welcome to my website. I am Vineeth, SEO freelancer & SEO consultant in Kerala India
You are here because you found me online. Right? And yes! I am happy to see you here.
Now, let me guess. Your search for an SEO Expert Kerala or SEO expert India brought you to this hub. This is exactly what matters in the online world. Simply existing is of no use; your customers should find you online and this is where I can help you. As an experienced SEO freelancer in Kerala, I have helped a lot of businesses, small, medium, and big to reach wider dimensions and capture newer territories by strategically pushing their websites to top positions in search results. In fact, I also assist companies as an SEO consultant in Kerala by offering their in-house team highly operative SEO plans.

IF YOU ARE NOT ON PAGE ONE –
YOU ARE NOT IN THE GAME
Unless you appear on the 1st page of popular search engines, you are just one among several thousands of other businesses on the internet. No one is going to notice you.
Picture this:
You have a shop in a busy market. You are perhaps offering the best quality products and that too at most affordable rates. But your shop is not by the side of the road and you are behind many others who are by the side of the road via which customers pass. How much will you succeed? Not much. Why? Only if customers are not satisfied with the ones adjacent to the road, they will search further and walk all the way through to reach your shop away from the road. This seldom happens as on the way itself, they may find a lot of other options. So, nearer to the road means more chances to get business. This exact principle works in the case of SEO also. Nearer to the topmost position means more traffic to your website and thus better sales and profit.
Believe me! It's not impossible or that hard.  As one of the best SEO experts in Kerala India, I can tell you that people have a lot of misconceptions about SEO. And thanks to the SEO experts in Kerala who have contributed towards this.
Hire best SEO expert in India
(Not Any SEO Consultant in India !)
Most of the business people who reach me are victims. They may have experimented with cheap SEO freelancers in Kerala or may even have paid hefty amounts to those who claim to be the "best SEO expert in Kerala". In both cases, results would have been disappointing. I too have wondered many times why people fail to get results.
Before starting my career as an SEO consultant in India, I too had few bad experiences. Companies charged me heavily and drilled a lot of holes in my pocket during my first IT startup, It was a web design company . But I got no results. I can't blame them completely. They had made some suggestions and I didn't considered them with the importance they deserved. You should not make such mistakes.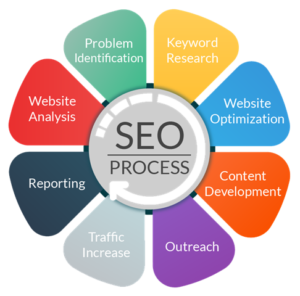 When a customer contacts me and asks how I can rank my site top in Google, I first explain to him the way things work. I never make impractical promises. If your website appears to be crap. I will say it directly because I don't want you to invest in something which has no scope to get you any favor. In such a case, I will suggest you to, change or modify the design and make the user experience better.
SEO can be considered as a relay with 4 participants – business owner, website designer, content writer, and SEO expert.
The business owner must have a proper idea regarding his business and target audience.
The website designer must create the website in line with good SEO practices.
Content writers must write original, SEO friendly, and interesting content.
SEO expert India must a lot of things but the first three runners should run their lap well.
Without a proper foundation, no SEO specialist in India can work wonders for you. This is something you must understand. Get a good design and don't hesitate to invest in content. These are one time investments and influences a lot in the conversion rate. The amount spent can be obtained back maybe with a single conversion.
How much equipped am I as an SEO expert in Kerala India?
What all I do for you?
Well! This is the question most of my customers ask. I am a full-time freelancer and SEO expert based in Kerala. To make sure that my clients, don't face any discomfort of running here and there to get needed services, I also have a small team of content writers and website designers with me. So, you get comprehensive SEO services in Kerala from me.
If you already have a website, I will carry out a detailed technical audit and suggest the changes to be made. If you have the right people to do it, you may get it done. Else, don't worry I can help.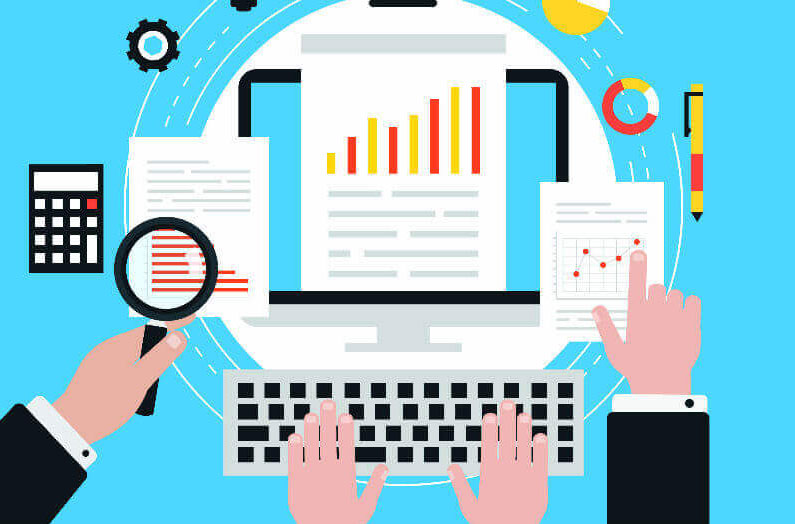 Website Audit
I start with an in-depth analysis of your website. Links, text-code ratio, loading speed, and content quality, etc. are just a few to mention.  Curative steps are suggested but if you want me to do, I will.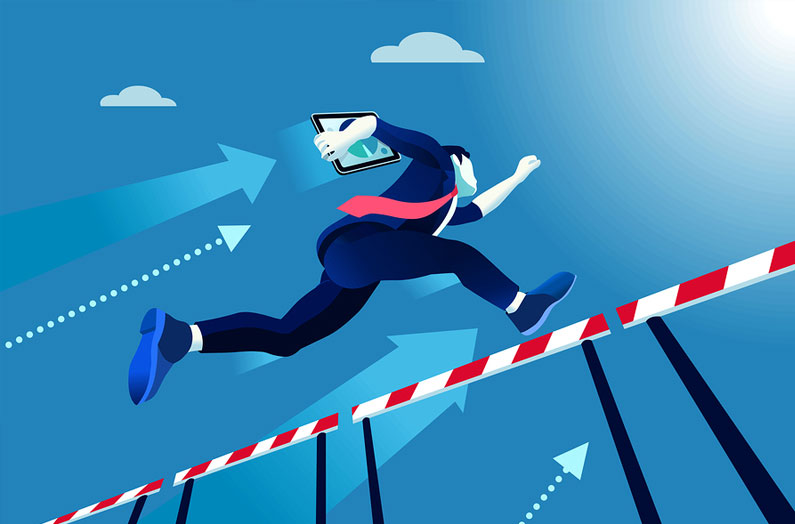 Competition Analysis
Ranking of any website for a particular keyword depends on the competition it encounters. Using the most advanced tools, I mine out the most beneficial keywords for you that can be targeted more effectively.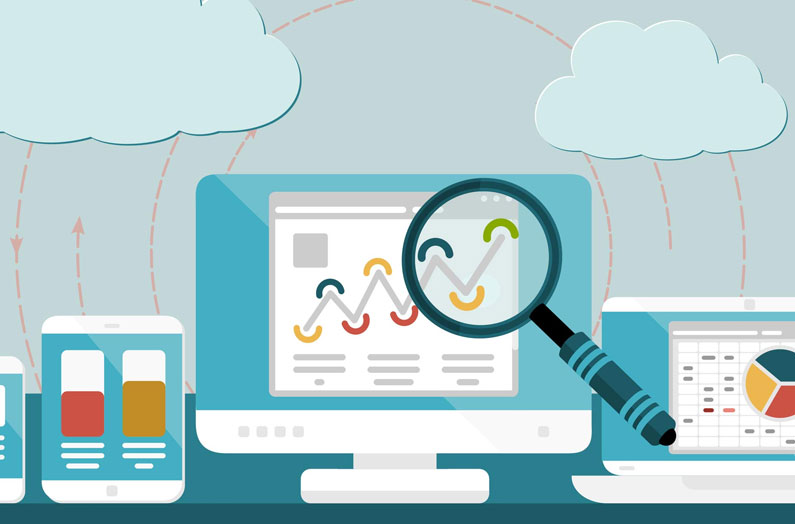 Onsite SEO
The next phase is onsite optimization. On the website itself, various activities are to be carried out which include defining tags, writing SEO friendly title tags and meta descriptions and doing internal linking, etc.
Off-Site SEO
SEO is not about working only on your own site. It also demands you to carry out certain strategic activities off-site.  I do needful planning and come up with the right things to do at regular frequencies.
SEO Freelancer for Multiple Platforms
SEO consultant for the most popular website platforms. I can help you with the most popular eCommerce platforms too. Ecommerce SEO freelancer in Kerala with proven results.
Hello Friend ! Frequently Asked Questions are Answered here.
Check out our search engine optimization results.
SEO is the most difficult keyword for SEO consultants & SEO companies!
Digital marketing and SEO are the hardest to do SEO keywords generally because all of the SEO companies are fighting to get the top positions in google search (other search engines too). so it is easy to find out the Best SEO consultant near you by searching the keywords "SEO consultant + location". Here my primary service location is the entire country India & state Kerala so I have added the results SEO expert India, SEO Kerala, SEO expert in Kerala, etc.
Check out these keywords in Google/ Yahoo/ Bing to find my expertise in search engine optimization
best SEO expert in Kerala – Ranked in top 5 google, yahoo, bing
best SEO consultant in Kerala – Ranked in top 5 google, yahoo, bing
SEO expert in Kerala – Ranked in top 5 all major google websites
SEO consultant in India – Ranked in top 5 google, yahoo, bing
SEO consultant Kerala – Ranked in top 5,
SEO expert Kerala – Ranked in top 5,
SEO freelancer in Kerala – Ranked in top 5,
SEO freelancer Kochi – Ranking in top 5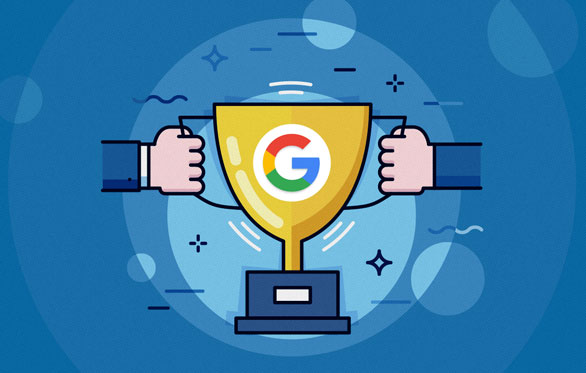 Listen What Clients Say About Our Services
Hire The Best SEO Expert in INDIA For Your Websites